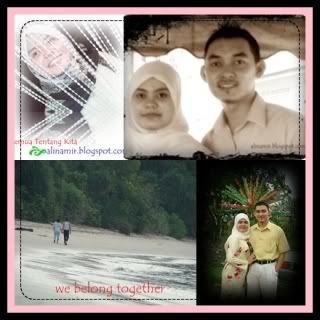 Hurm.... all around us.. people keep talking.. thou for someone lives maybe the end for them.. it has never been the same.. 2010 has just reached 20 odd days.. yet a lot happend.. and maybe.. its a good start or is it a bad one...
I have asked myself the same question everyday... is it worth fighting for an issues that's just impossibly heart-breaking to resolve? and am I strong enough to face the facts that.. somehow... things are not always what I've asked for and for some reason... maybe.. this is the test... "The Test'..
But I overcome the issues, and the fact that , I changed because of that, would be the second things on my head.... I need the change and I know I can change...
Do we really need a reason to change?