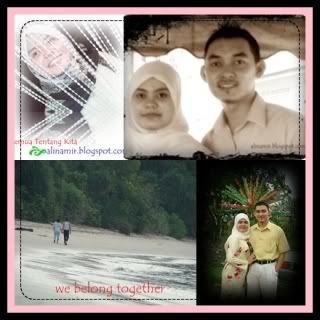 HELLLLOOOOO PEOPLE..
Ok.. Seperti tajuk di atas.. Sesiapa yang berminat untuk beli fresh flower untuk any occasion, Birthday, Wedding, Hantaran. any occasion at all... Please feel free to contact me..
Tiada minimum order, tp order adalah per bundle.. bukan sekuntum ok??

Banyak pilihan bunga, segala jenis yang korang tak pernah dengar pun ade...( korang jgn mintak yang tak wujud ajer,, udah..)

pilihan bunga imported dan tempatan

Best Price.
Saya akan beri anda harga jauh lebih murah dari florist, e.g Roses Local (size yang standard, local size kecil jer seperti yang anda selalu beli utk hari guru, hari mak, dan hari abah..) qty per bundle, consist of 24 stalks Florist price RM35, My Price is Rm19. ( Ini example..)
So jangan malu jangan segan, shout at me ok??
p/s anybody yang intrested untuk retail pun boleh jugak.,.. carik side income.. discussion is welcome.
Thank u!